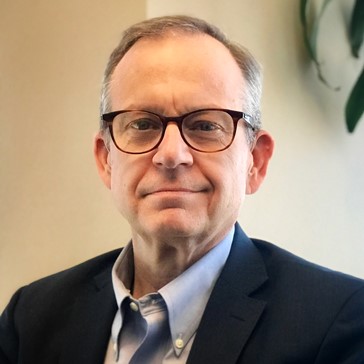 Scott Burt
Senior Vice President, Chief Intellectual Property Officer and General Counsel
Scott leads MOSAID's legal professionals, including the corporate counsel and secretary functions, litigation, and patent prosecution department. He also leads the company's public policy initiatives. He actively participates in patent licensing negotiations and patent acquisitions. Scott joined the company in 2012 and was named to his current role in 2014.
Scott is a 21-year veteran of Jones Day, a world-leading IP firm. There, he led a diverse practice focused on complex litigation, IP counseling and IP transactions. In 1992, he drafted the complaint for what is believed to be the first patent infringement case filed in the now-renowned United States District Court for the Eastern District of Texas. He was an instrumental member of teams that achieved two settlements valued at over $1 billion each.
Scott holds a Juris Doctor, Order of St. Ives, from the University of Denver, and a BA in Mathematics with Computer Science from the University of Colorado. He is a member of the Illinois, Texas and Colorado bars.