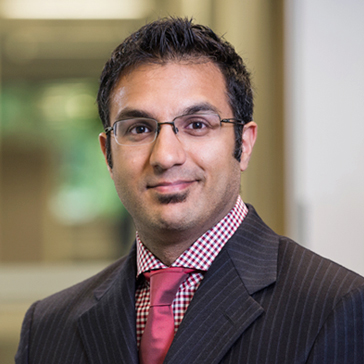 Phillip Shaer
Senior Vice President, Chief Licensing Officer
As Chief Licensing Officer responsible for revenue generation, Phil leads Conversant's business negotiations and patent divestiture activities, and has reached patent licensing and IP transaction agreements with many global technology companies. Phil is also instrumental in developing the company's business and legal strategies.
Phil joined Conversant in 2004 from McCarthy Tétrault LLP and was named Senior Vice President in 2013. When Conversant was publicly traded, he implemented key changes to its equity and shareholder rights plans, and its corporate governance practices. In 2006, Phil was Conversant's lead in-house attorney during one of Canada's first proxy battles, led by a U.S. hedge fund, in which an alternative slate of directors was proposed. From 2007 to early 2014, he served as General Counsel and Corporate Secretary.
Phil obtained his Bachelor of Laws (LLB) from the University of Windsor in 2000, and holds a BA in English Literature (with a minor in French) from Université Laval. Phil received the Ottawa Business Journal's Top 40 under 40 Award in 2008 and was a finalist in Lexpert®'s Rising Stars—Leading Lawyers Under 40, in 2011.
Phillip's recent blog posts
I read with pleasure the recent feature on IAM Magazine's blog, calling out a unique and emerging character on the patent licensing stage – the Patent Ogre. This is defined as a large product company who is wilfully and systematically infringing on the rights of small patent owners. The patent ogre is a character in […]
I read with interest a recent IAM Magazine blog post which, heading into the final quarter of 2014, makes eight predictions for the NPE market in 2015. North American editor Richard Lloyd identifies these key issues: 1. Consolidation among NPEs – there has been remarkably little M&A activity but deals could now happen, possibly in […]